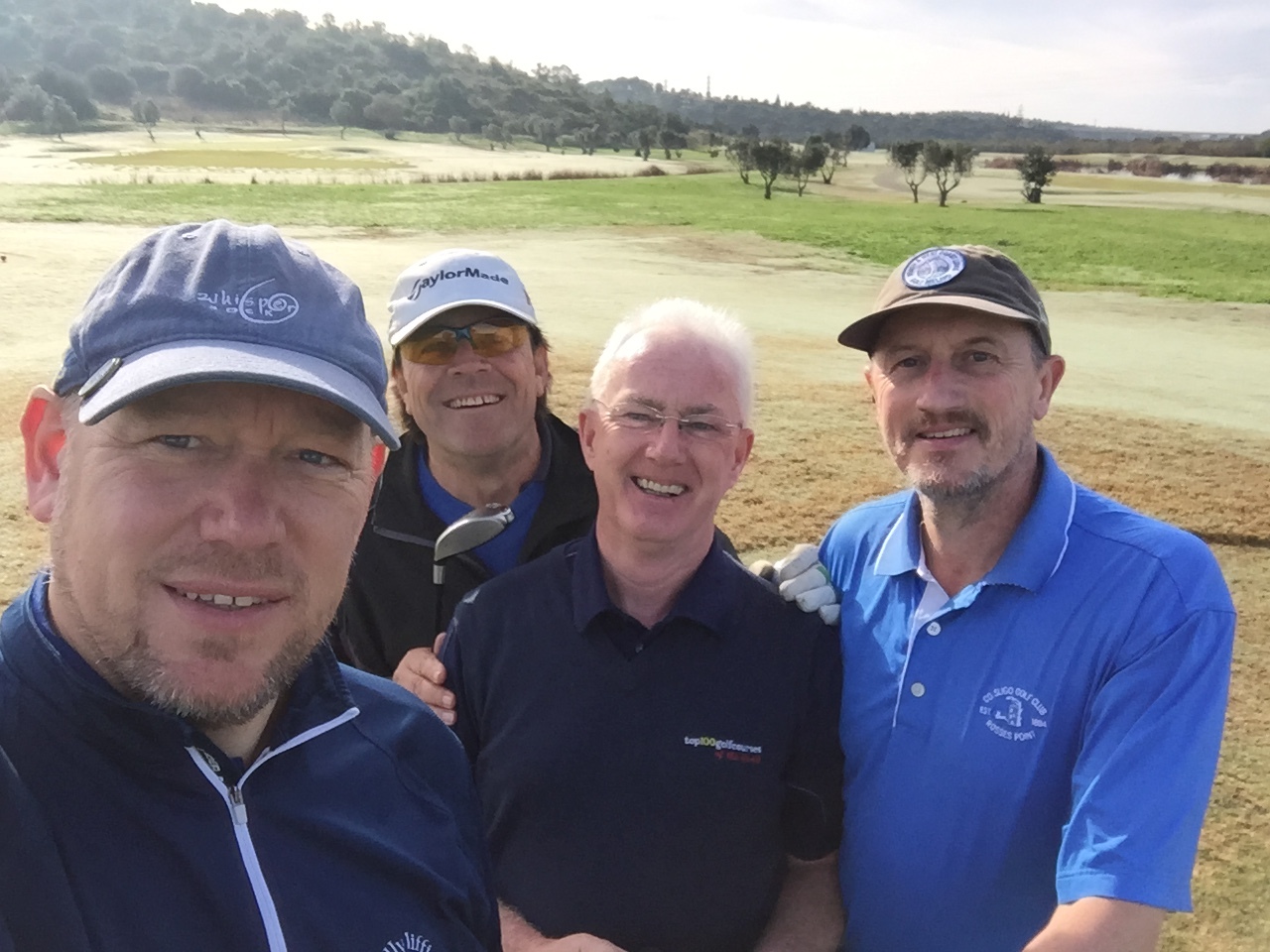 Jim McCann - Scotland
Jim has probably played more golf courses than any of the EGTMA members through his work with the Top 100 Golf Courses website. He's an enthusiastic character that livens up any event he attends.
Contact Details
E: jim@top100golfcourses.co.uk
Member Since: 2012
Publications: Top 100 Golf Courses ...